Our Facilities
The Club, situated five kilometres from Foxton township, owns a purpose-built multi-storey facility housing two members' lounge areas upstairs that lead out to a large deck overlooking the Manawatu River as it flows out to the Tasman Sea.
The complex accommodates events for members and the general public: family celebrations, private functions, meetings. There is an elevator to transport members and guests to the first-floor area. The club has a maximum floor limit of 165 people.
Parking is available outside the venue.
An excellent launching ramp is available for members.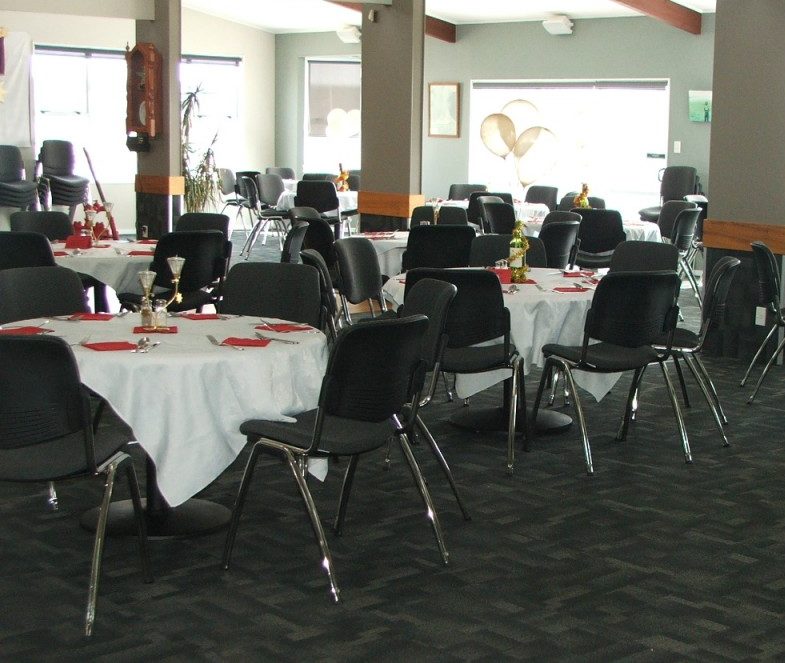 Become a Member
If you live in the area or spend holidays at Foxton Beach and would like to meet like-minded people, the Manawatu Marine Boating Club is the place to visit. If you are not on the water, relax with a drink from the bar, tea or coffee, a meal and enjoy the spectacular sunsets.
Owning a boat is not a requirement.