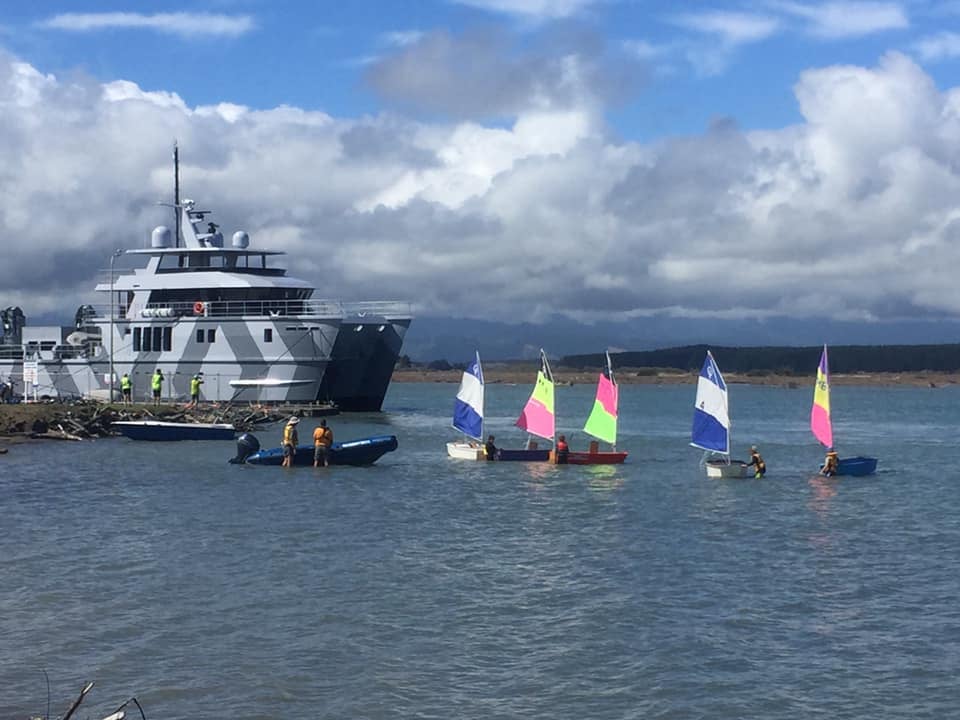 Sailing at Manawatu Marine Boating Club
Sailing Section hosts an annual regatta held at Manawatu Marine Boating Club and sailors from the club are invited to regattas around the lower North Island; this is a great opportunity to race and sharpen up sailing skills and to socialize.
An emphasis is placed on learning to sail, and training, coaching clinics and camps are held.
Sailing Section has a large number of optimist yachts for use by children as training boats. These boats are available for hire by groups and schools and are used on club training and race days. Sailing Section also teaches adults to sail and boats are available for those interested in learning to sail.
Sailing Section Fees
Family (all living at one address)  $85.00
Senior 17 years and older  $60.00
Junior under 17 or still at Secondary School  $30.00
Equipment, Boat Use and Storage
Club equipment and boats are available for use by members for a donation. Suggested donations are:
Boat and Rigging used by a junior $100 per season $5 per day
Boat and Rigging used by a senior $250 per season $25 per day
Rigging only $100 per season $10 per day
Junior learners who have paid the lesson fee of $35, get the use of an Opti for free until Christmas.
In addition, there is limited storage space available for a suggested donation of:
Junior Boats $15
Senior Boats $50
Permission for use and storage must first be obtained from the Sailing Coordinator and is subject to terms and conditions.
Payments
The payment of donations for boat and equipment use or storage is to be made to the duty committee member on the day, or by internet banking to:
Westpac 03 0633 0021346 00 Particulars: Sailing Reference: Equip/Boat/Storage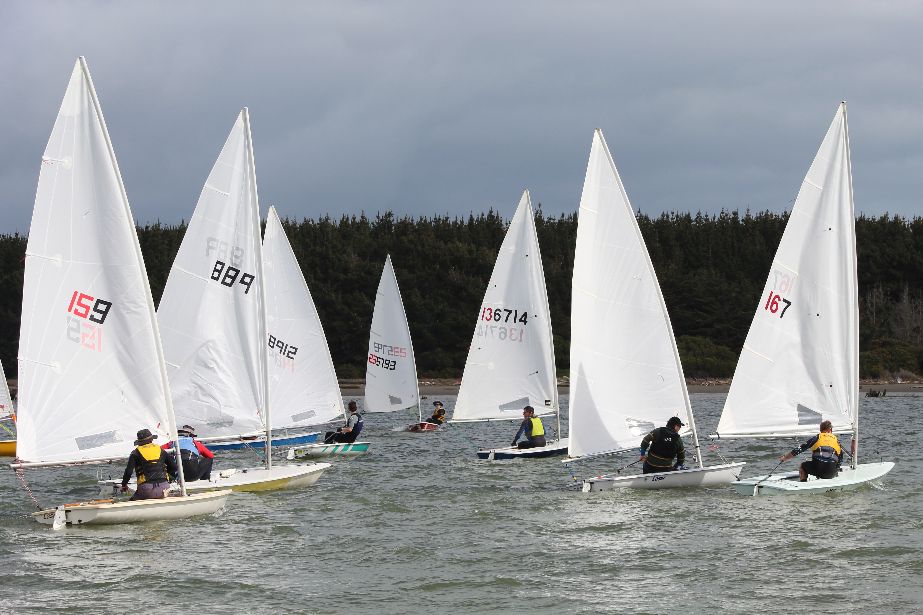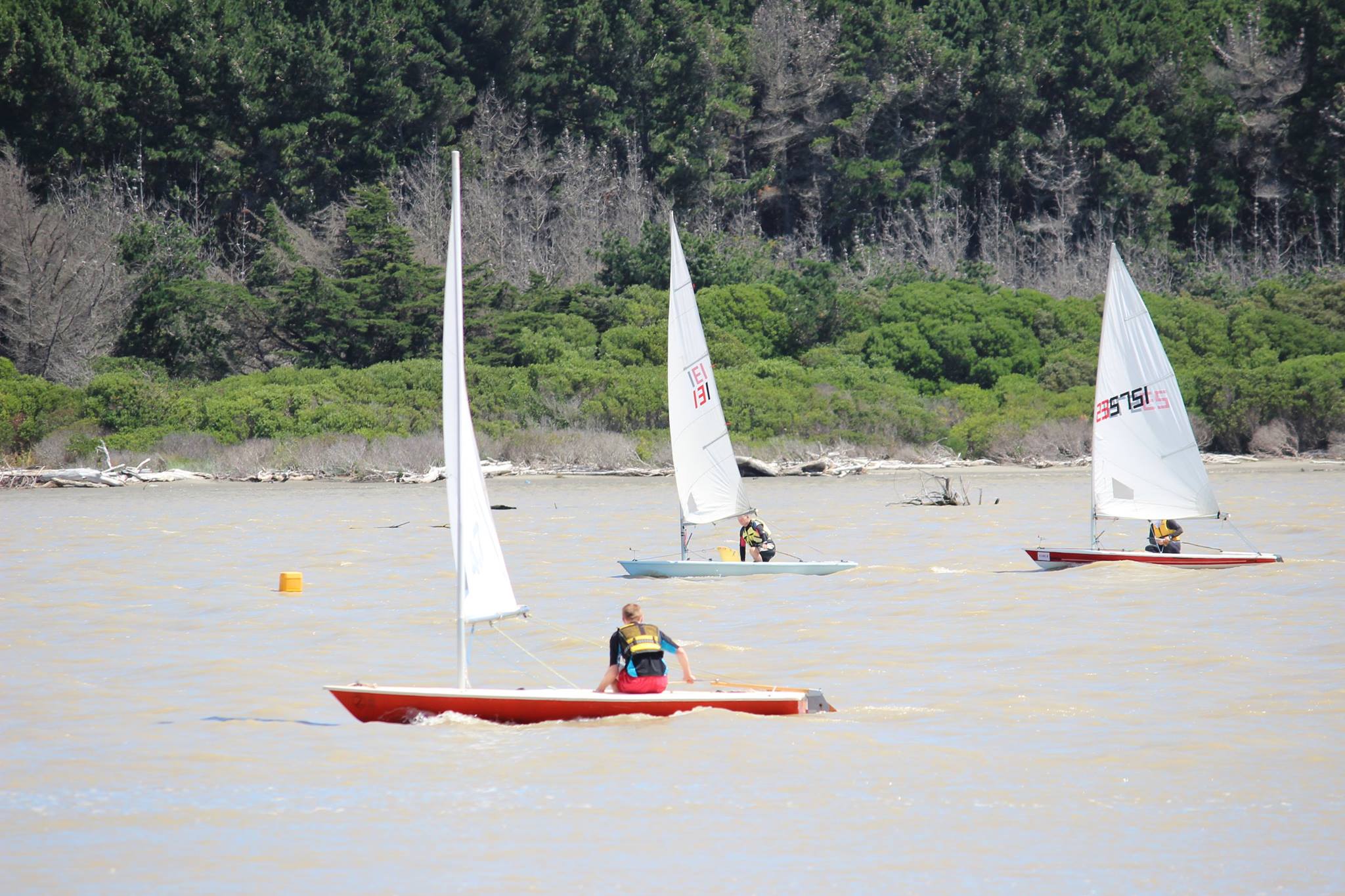 Become a Member
If you live in the area or spend holidays at Foxton Beach and would like to meet like-minded people, the Manawatu Marine Boating Club is the place to visit. If you are not on the water, relax with a drink from the bar, tea or coffee, a meal and enjoy the spectacular sunsets.
Owning a boat is not a requirement.