MANAWATU MARINE BOATING CLUB
SAILING
The Manawatu Marine Boating Club Sailing Section offers sailing opportunities for sailors of all abilities. With learn to sail programmes and racing held every second Sunday from September until April, there are plenty of opportunities to enjoy yourself on the water in the Manawatu River Estuary.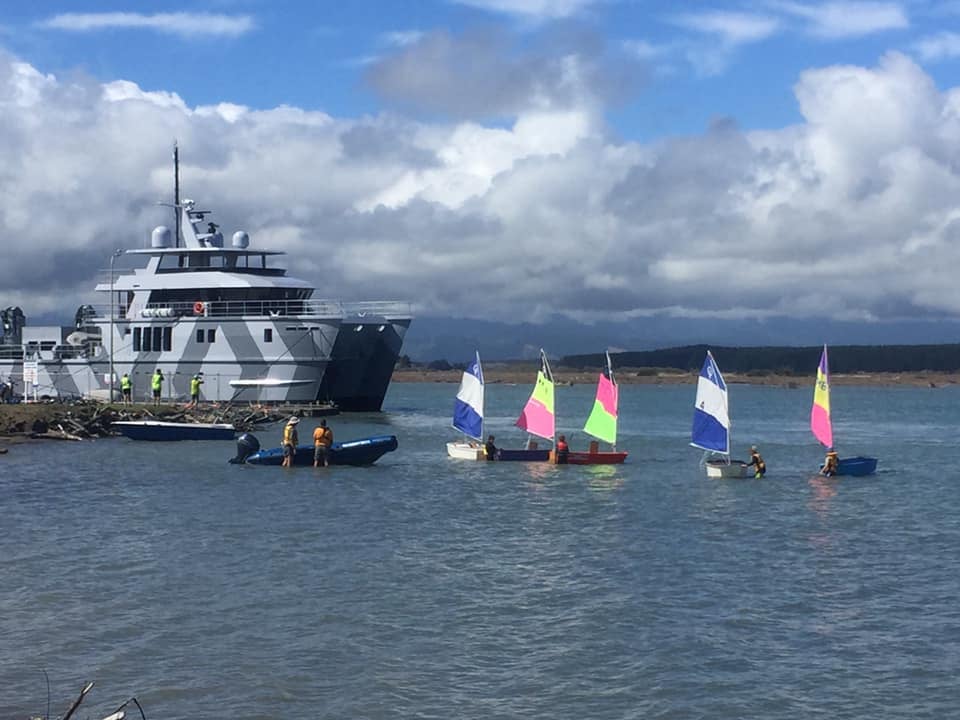 Sailing at Manawatu Marine Boating Club
MMBC Sailing is a friendly club always looking to welcome new members. If you are a keen sailor or would like to give it a go, come down and enjoy a day on the water.
Learn to sail is held on Saturdays with opportunities for both adults and children to learn. With many Optimist, Bic's and Laser yachts for use, this is the perfect opportunity to have a go. These boats are also available for hire by groups and schools.
Championship racing is held on Sundays which sees a fleet of Lasers, Sunbursts, Bics and Optimist on the water competing in a series of races over 8 months.
Weather Station thanks to our donors – Palmerston North Health & Safety and Peter Jameson Builders
Contacts
Sailing Co-Ordinator:
Alex Chisholm 027 262 0932
Learn to Sail:
Robert Elder 021 414 040
Sailing Section Fees
Family (all living at one address) $100.00
Senior 17 years and older $75.00
Junior under 17 or still at Secondary School $30.00
Learn to Sail October – December $30
Equipment, Boat Use and Storage
Club equipment and boats are available for use by members.
Laser Hire $300/season
Bic Hire $100/season
Opti Hire $50/season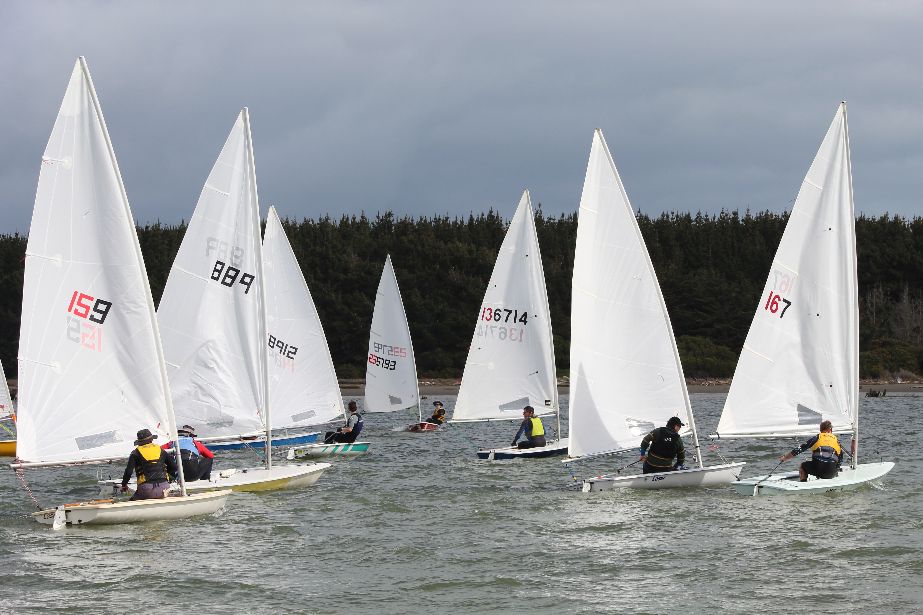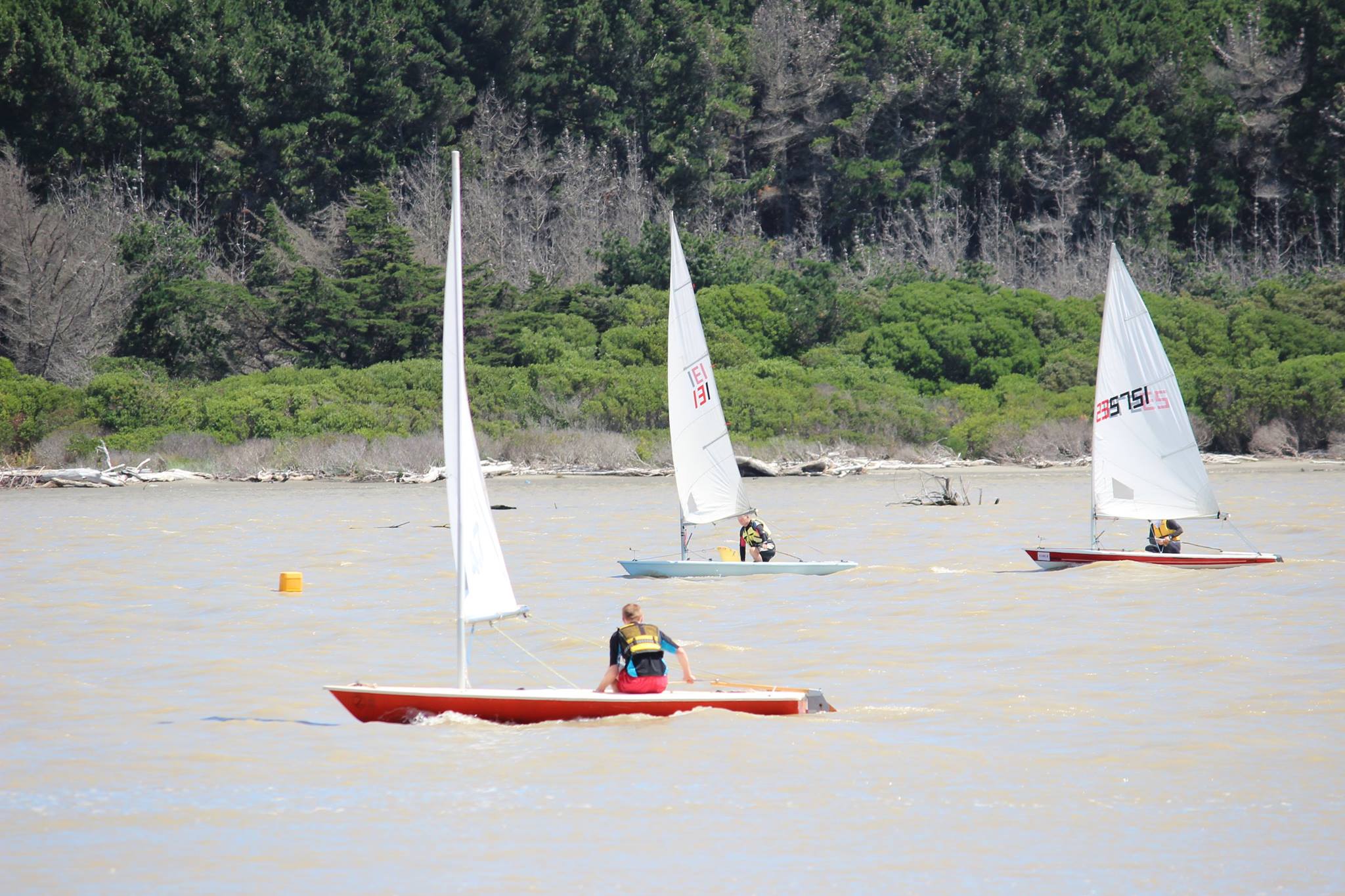 Become a Member
If you live in the area or spend holidays at Foxton Beach and would like to meet like-minded people, the Manawatu Marine Boating Club is the place to visit. If you are not on the water, relax with a drink from the bar, tea or coffee, a meal and enjoy the spectacular sunsets.
Owning a boat is not a requirement.