Boating
Whether your passion is boating on the Tasman Sea, throwing your line over in the hope of catching dinner, blatting on your jet ski, sailing or pottering around on the river, before indulging, please read and understand the following general and safety information for boating from the Manawatu Marine Boating Club.
Parking
Free parking is provided, to the right of the boat ramp (when facing the river), for trailers and vehicles while you are on the water.
Adjacent to the car parks is a wash down area for boats only.
Foxton Bar
There is a river bar to cross when heading out to sea. These crossings can be extremely dangerous if not understood. The channel through the Foxton Bar is marked at the entrance by aligning the two triangles positioned on the sand hills on the Waiterere side of the river and is checked by the Coastguard at the beginning of each summer. Please ask for local advice, especially if you are new to the area. The local Coastguard or regular Foxton boaties are there for your assistance. 
See the National Code of Practice for Bar Crossings on the Rules Governing Boating and Fishing pages.
Below are the guidelines for using the Radio service when crossing the bar.
VHF Radio Service
The MMBC has a small team of valuable members who volunteer their time, knowledge and experience to help keep every boatie safe through their operation of 'Foxton Sports Radio', our VHF radio service on channel 60.
The radio call-sign is Foxton Sports Radio.
Before crossing the bar, call Foxton Sports Radio with your boat name and number of people on board
After crossing the bar, call again with your trip plan and estimated time of arrival (ETA).
Call before crossing the bar on your return.
Call again once safely back in the river.
Lifejackets MUST be worn when crossing the bar (both ways).
Please call if you change your plans.
Radio Operators'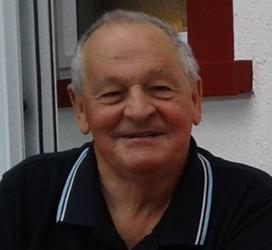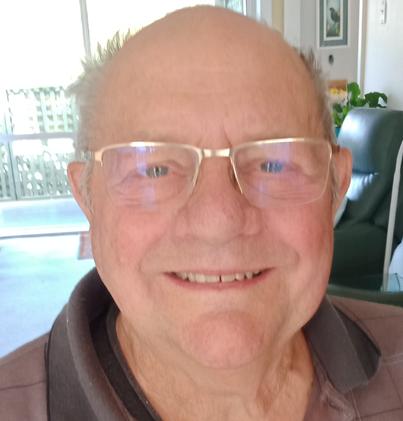 Coastguard
The Manawatu unit of The Coastguard has a close association with MMBC, using part of the building as its Manawatu base.
For information on the Coastguard https://www.coastguard.nz/areas/central-area/units/manawatu/
From time to time, in conjunction with MMBC, the Coastguard runs courses to encourage safe boating through their Day Skipper course, crossing the Foxton Bar and others as required.